The Gem Museum is Singapore's first and most comprehensive private gemology museum
Follow our museum route of how gemstones are being transformed from the mine to market in 4 different stages (from formation, to mining and extraction, to gem and diamond cutting (lapidary), lastly to the trade and industry). It's an enriching learning journey from the museum to the exquisite showroom.
Creating Their World of Gems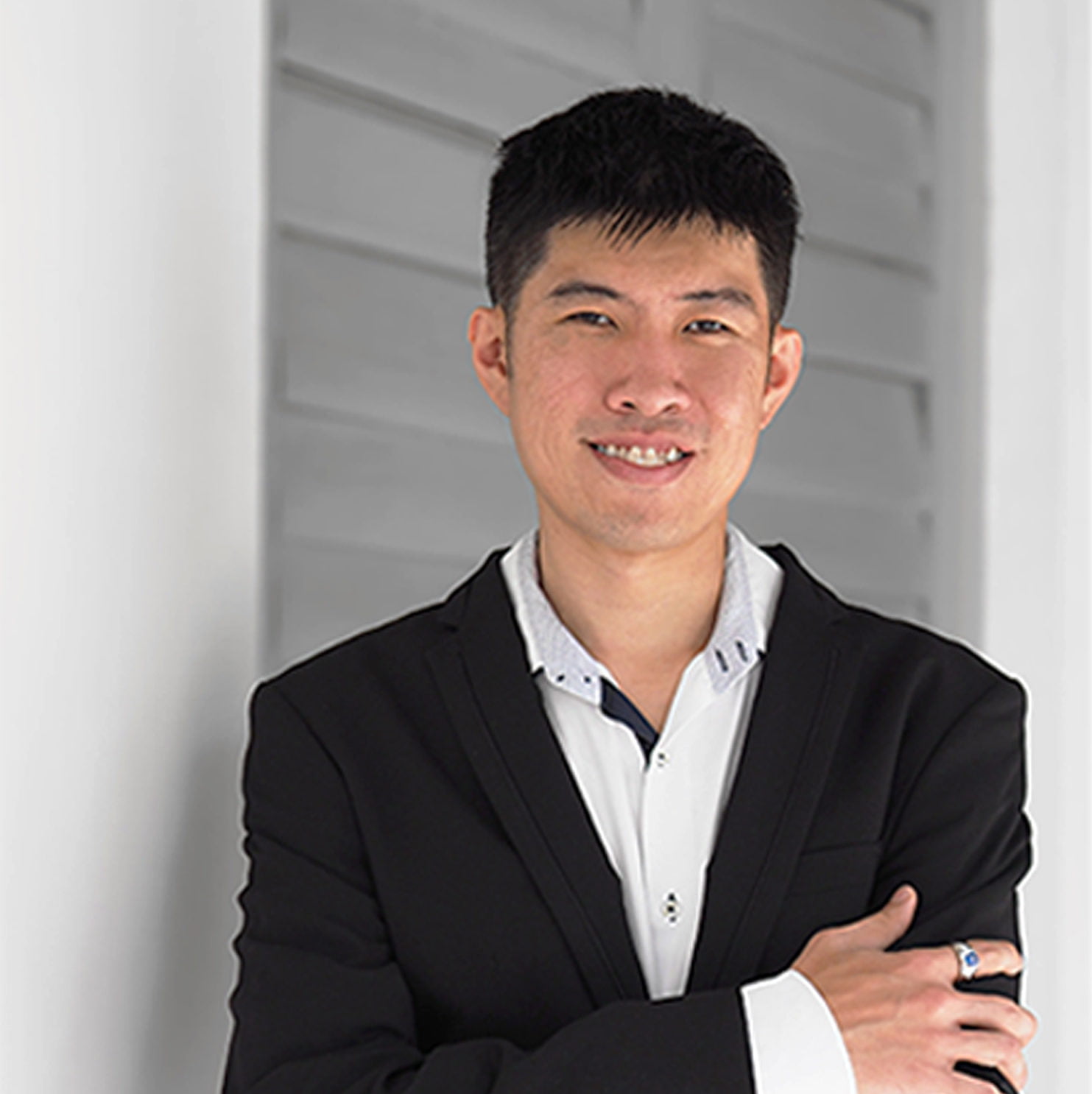 Mr. Tay Kunming is the founder of The Gem Museum and a director of Far East Gem Institute, Far East Gems & Jewellery.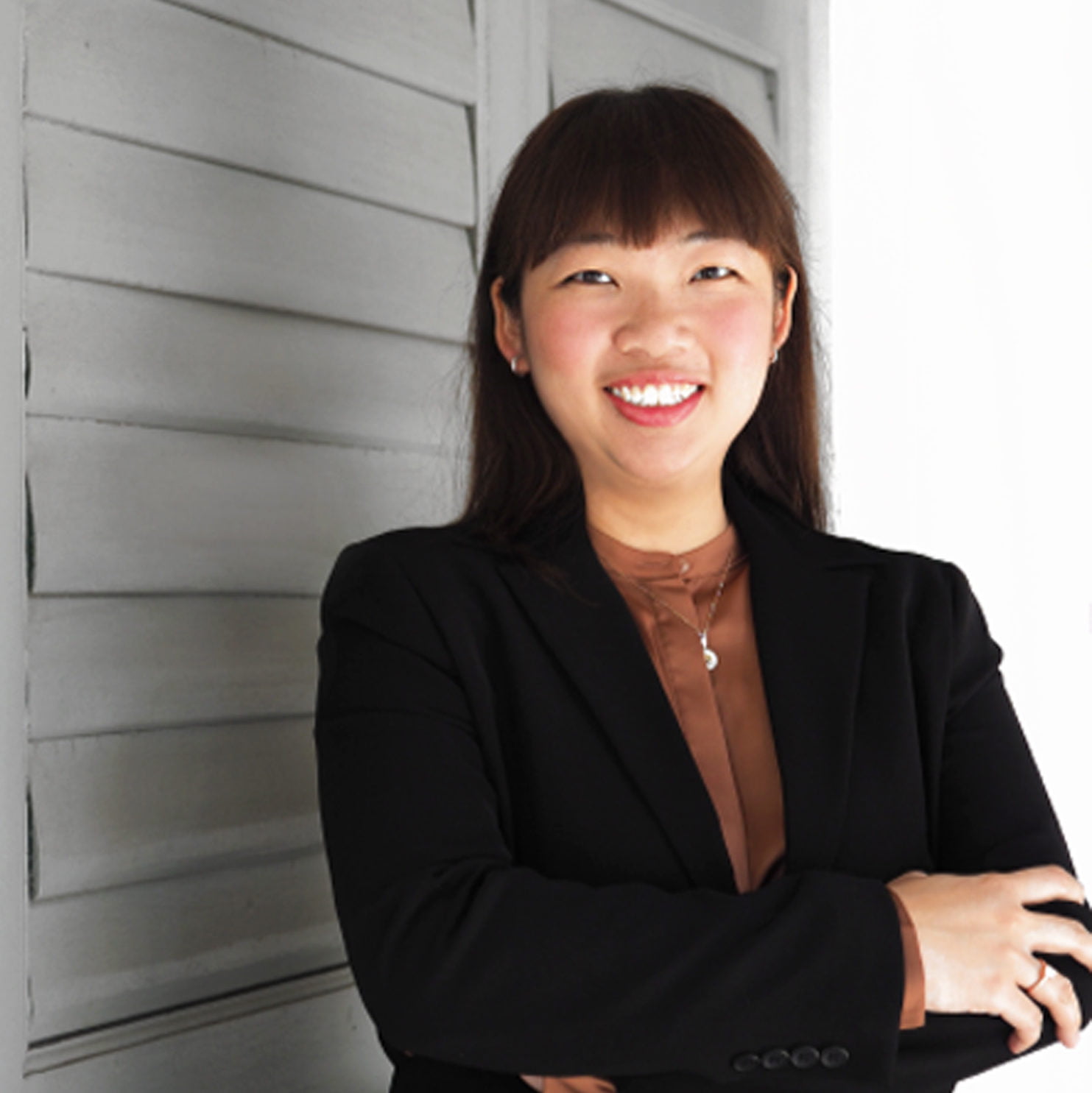 Ms. Loke Huiying is the founder of The Gem Museum. A certified trainer in gemology, she has been training jewellery professionals and business owners since 2009.
Register your visit timeslot today!