People behind The Gem Museum
Founder: Mr. Tay Kunming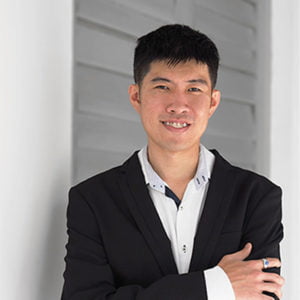 Mr. Tay Kunming is the founder of The Gem Museum and a director of Far East Gem Institute, Far East Gems & Jewellery and Far East Gem Import.
As a certified gemmologist, diamond grader and gem dealer, Mr. Tay has travelled widely to various parts of Asia-Pacific, such as Australia, Indonesia, Vietnam, Sri Lanka, Myanmar, Thailand, China and Hong Kong, for gem sourcing trips and to participate in trade fairs.
Well respected in the trade, Kunming is the sitting Honorary Secretary on the Diamond Exchange of Singapore and also the Assistant Honorary Secretary on the Jewellers' Association of Singapore, actively championing initiatives and efforts to raise the profile of the industry.
Founder: Ms. Loke Huiying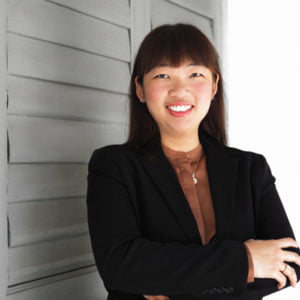 Ms. Loke Huiying is the founder of The Gem Museum. A certified trainer in gemmology, she has been training jewellery professionals and business owners since 2009.
In early 2015, she personally curated about 1000 samples for The Gem Museum.
Ms. Loke strongly believes in education through hands-on experience and building strong relationships with people.