The Team
People behind The Gem Museum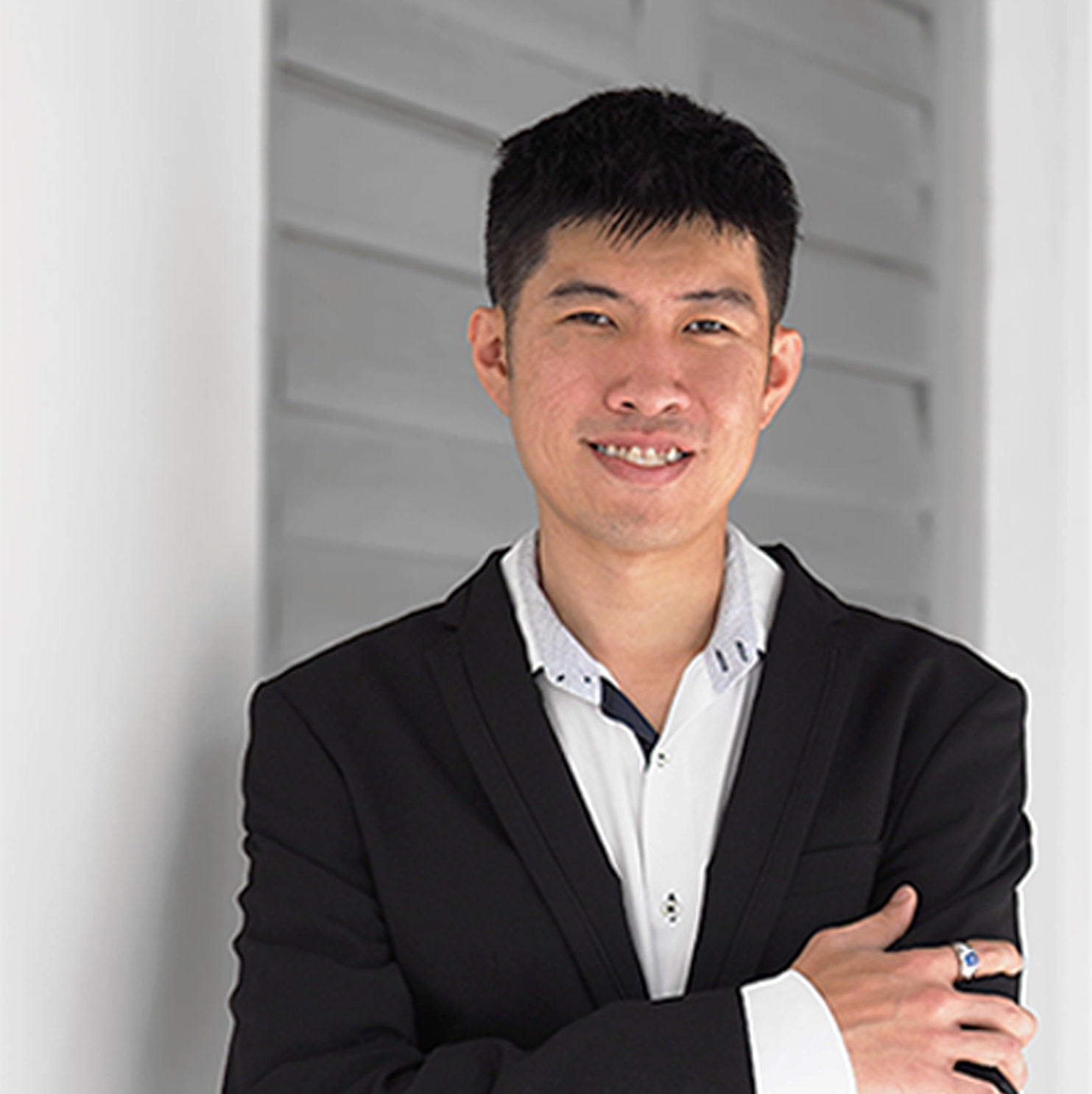 Founder: Ms. Loke Huiying
Ms. Loke Huiying is the founder of The Gem Museum. A certified trainer in gemmology, she has been training jewellery professionals and business owners since 2009.
In early 2015, she personally curated about 1000 samples for The Gem Museum.
Ms. Loke strongly believes in education through hands-on experience and building strong relationships with people.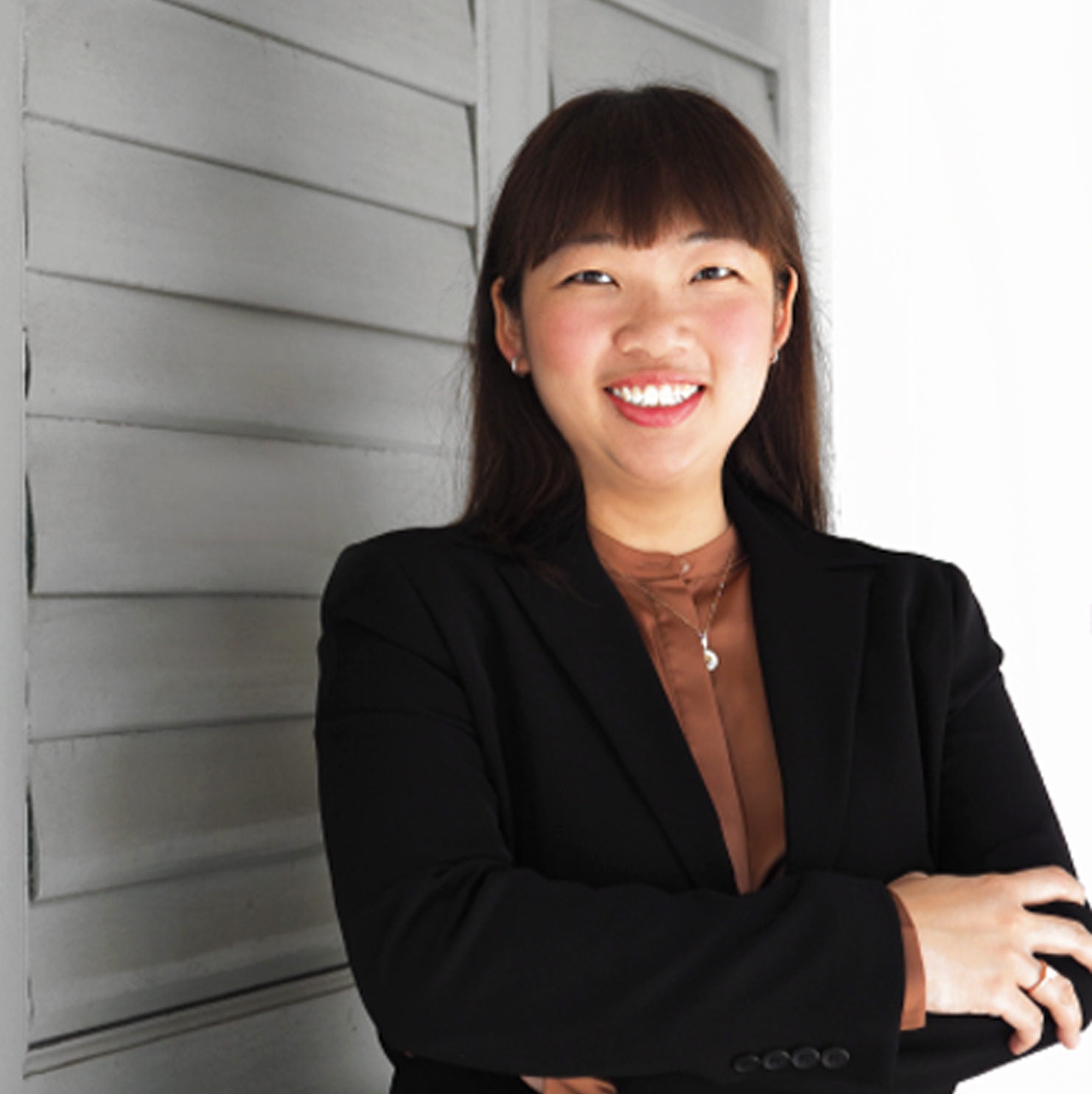 Register your visit timeslot today!!