Singapore celebrates the 50th anniversary of diplomat relations with Israel in December 2019, continuing a deep and ever growing friendship between the two countries. Common interests such as electronic tradings and military topics helped the relationship flourish. But now, we are getting along with a new topic, GEMSTONES!
Israel began cutting and polishing diamonds since 1930's, and it is now one of the world leading centre for trade and manufacture of polished diamonds. Always equipped with state-of-the-art gemstone processing technologies combined with expert craftsmanship, they produced billions of dollars of gemstone exports.
Earlier this month, The Gem Museum founders have that opportunity to give a talk about problems the gem industry are facing for an Israeli audience consist of experienced gem dealers and enthusiasts in the Geological Museum of Ramat Hasharon in Israel.
There were 2 sessions and a total of 39 people attended which was above expectation.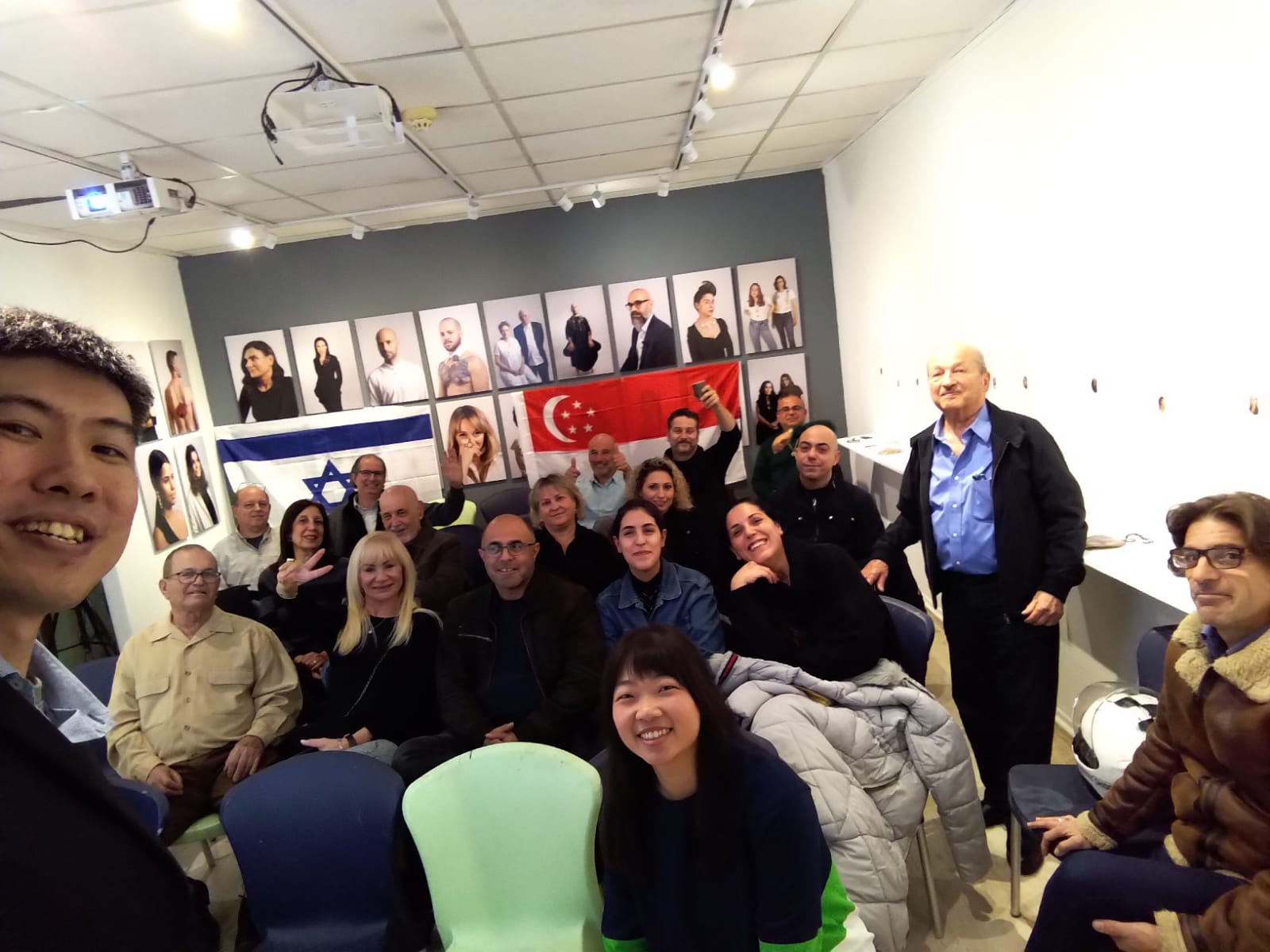 Bridging two countries through the love of gemstones is one of a mission our founders wish to accomplish. By getting the chance to bring their wealth of knowledge and passion in gemstones to share with a gem powerhouse will realize that dream, and it will definitely improve Singapore's prospect of becoming a gem powerhouse ourselves.