新加坡第一家,也是最全面的私立宝石博物馆。
Follow our museum route of how gemstones are being transformed from the mine to market in 4 different stages (from formation, to mining and extraction, to gem and diamond cutting (lapidary), lastly to the trade and industry). It's an enriching learning journey from the museum to the exquisite The King's Bespoke showroom.
The Gem Museum is founded by the husband-and-wife team, Mr Tay Kunming and Ms Loke Huiying. The museum first opened its doors on 1 June 2015, to bring the knowledge of gemology to the public.
Kunming's father, Mr Tay Thye Sun, is an honorary recipient of the Fellowship of the Gemological Association of Great Britain and the first certified gemologist in Singapore. Being the founder of Far East Gem Institute, most of the gems and minerals on display belong to Mr Tay's private collection.
宝石博物馆也经常为成人及儿童举办各种讲座、工作坊和活动,以便促进人们对宝石学的兴趣。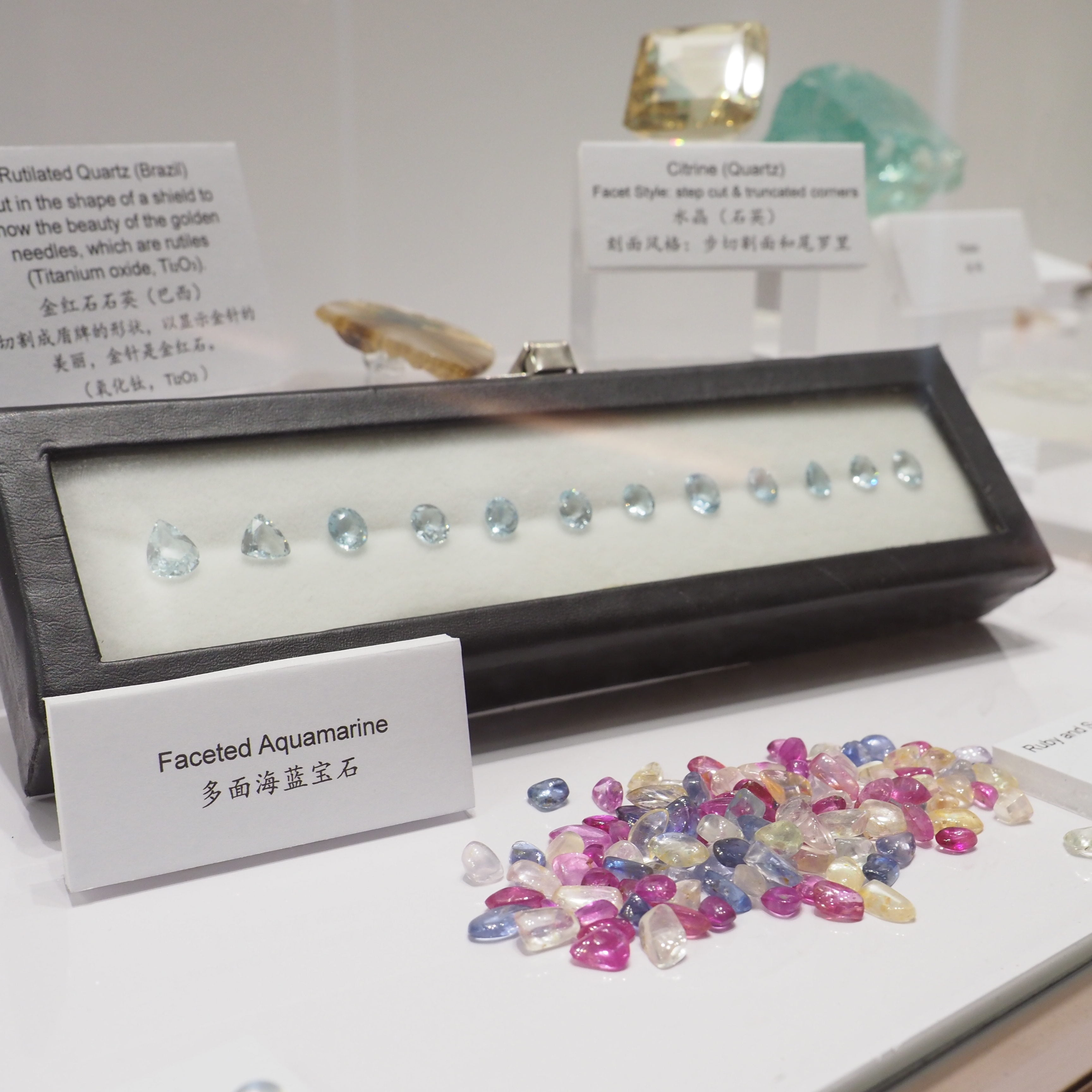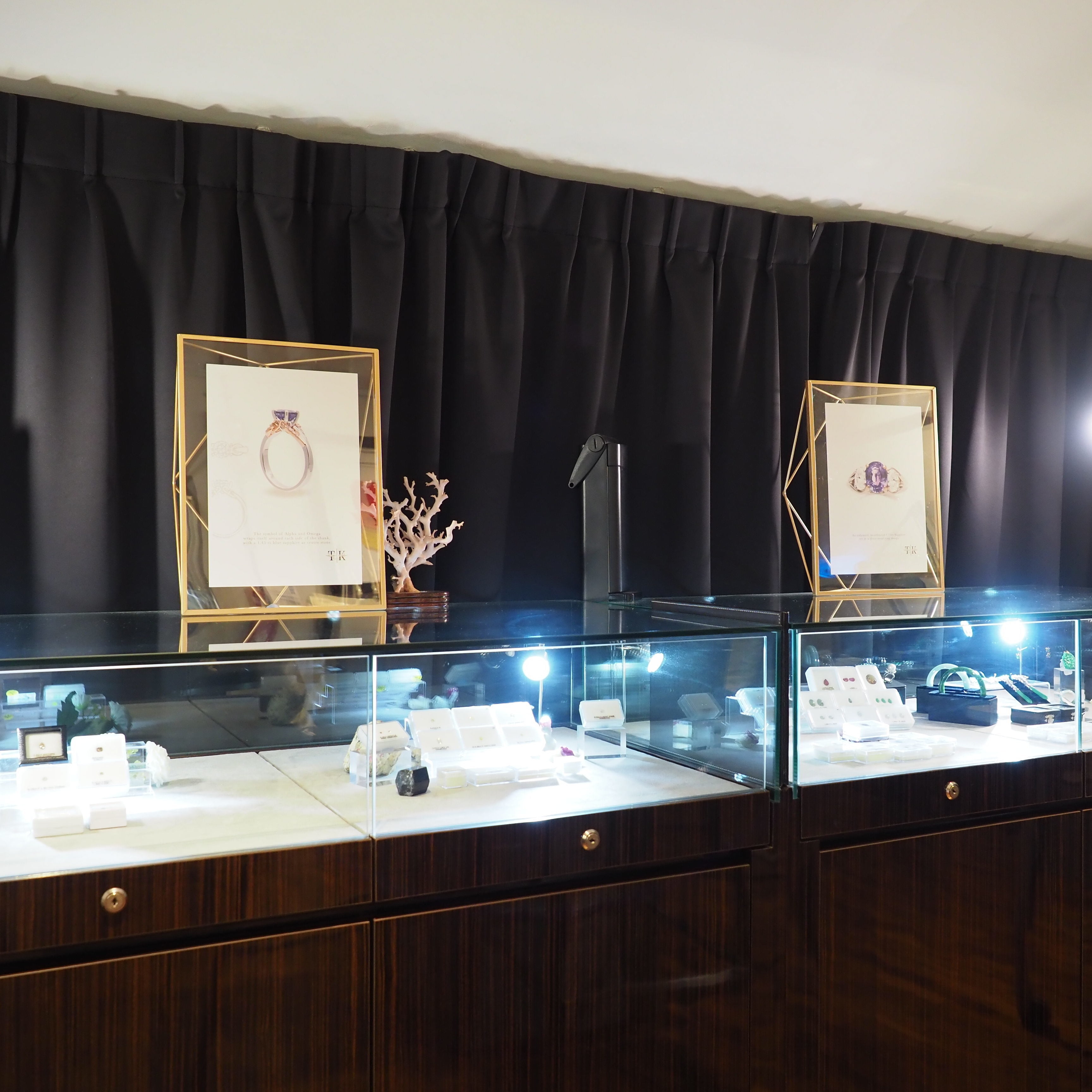 今天就登记预约您到访的时间!