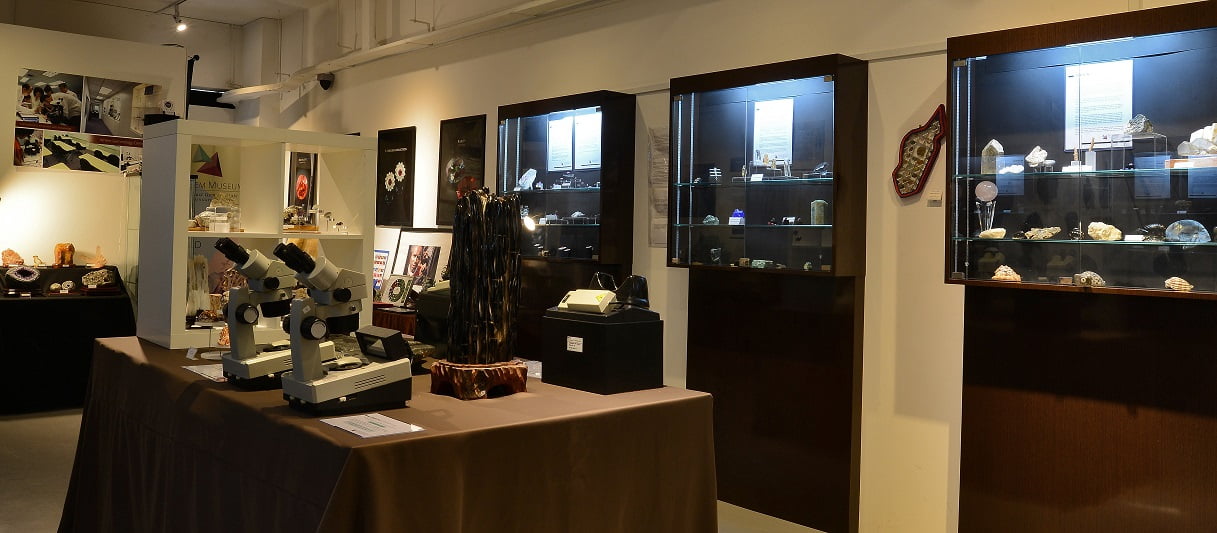 Our Vision 
To share and spread the love of gemmology through education. The Gem Museum supports this vision by offering a variety of educational events and programmes that walk people through the life cycle of a gemstone from the mines to the market.
To be a leader in gemmology in Singapore. The Gem Museum seeks to create and promote gemmology as both a science and an art to be appreciated. We strive to be the leader in gemmology with the same love we use to spread our influence, with dazzling gemstones for all.
Our Mission
To create a cohesive platform for learning.  The Gem Museum seeks to create an open platform for gem lovers to share their knowledge in the field of gemmology with each other.