Events Highlights
Gem Rendezvous
Date: 7 March, Wednesday
Time: 7.30pm – 9pm
Venue: The Gem Museum, 222 Queen Street #02-02, S188550
Fees: FREE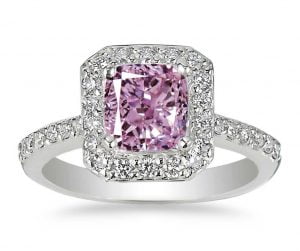 One of our highlight events is the Gem Rendezvous session that happens bi-monthly. Gem Rendezvous serves to bring together like-minded gem lovers (minerals included!) to come and share about their passion and experiences. We have a main speaker for every rendezvous session to speak for about 20 minutes, followed by question & answers. The rest of the session shall be a time of networking.
In this coming session, our main speaker will be Mr. Tay Thye Sun, the director of Far East Gem Lab and Far East Gem Institute. He will be sharing his experience during the last field trip to Namibia, Africa in October. It is also very exciting to know that he will be showcasing some interesting and unique gem minerals from the mines in Namibia! 
We believe that since great minds think alike, amazing experiences must be shared. We want to create a platform where passion is ignited, meaningful relationships are built, and valuable knowledge is acquired.
---
Gemstone Identification Workshop
Date: 24 March, Saturday
Time: 10am – 12.30pm
Venue: The Gem Museum, 222 Queen St #02-02, S188550
Fee: $37/pax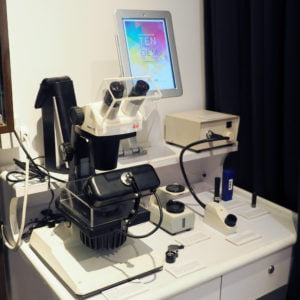 Following the e-book written by Ms. Loke Hui Ying, Founder of The Gem Museum, she will be giving a hands-on session on the various equipment used by gemologists worldwide to identify gemstones. This step-by-step process is a great starting point for avid learners who may have never tested gemstones before and are interested to understand the process of gem testing.
This workshop not only allows you to have a chance to use gemological tools, it also allows you to have a deeper appreciation of gemstones through the science behind it. If you are wondering if you would like to dive into the serious science of gemology, this workshop is for you to explore!