In line with our vision of sharing and spreading the love of gemmology with the world, the Gem Museum holds educational events regularly.
Check out our Events page for more details.
Gem Discovery Sessions
Gems and jewellery are precious and beautiful. However, most people do not know the value of these beautiful creations. Our Gem Discovery sessions will show you how the industry works and why gems are valuable. To enhance the learning experience during these sessions, we will introduce a selection of gemstones of different values.
Gem Guided Tours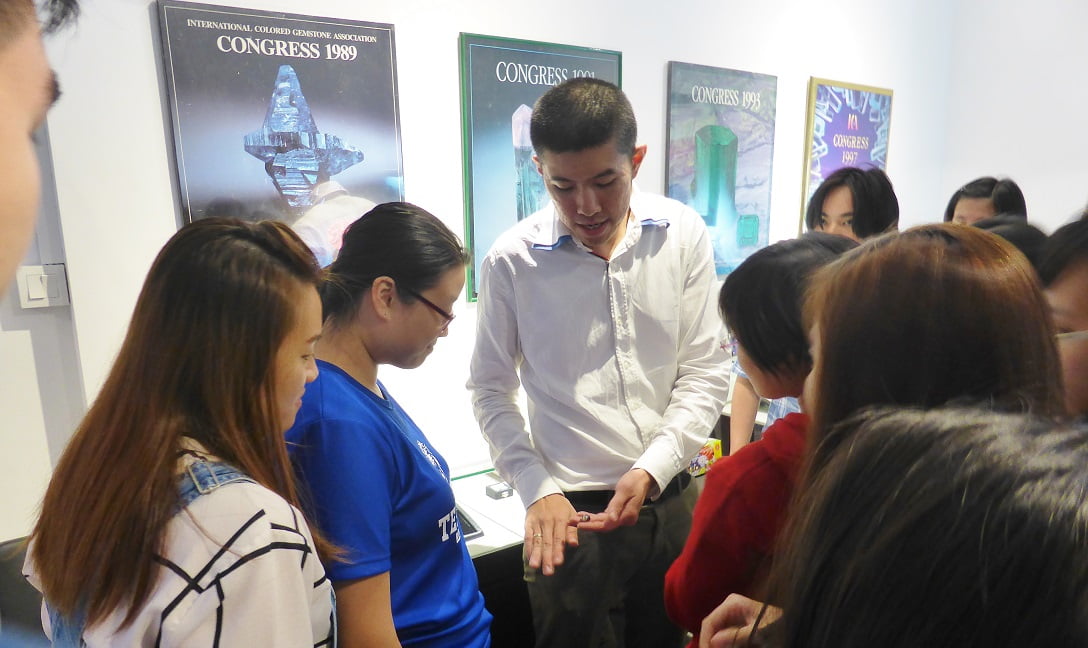 Our trained gemmologists will bring you through the gemstone pipeline by showing and explaining the exhibits in all six showcases. You will also get a hands-on experience with gem materials and gem testing equipment.
Special Events – Junior Rockstar Kids Holiday Programme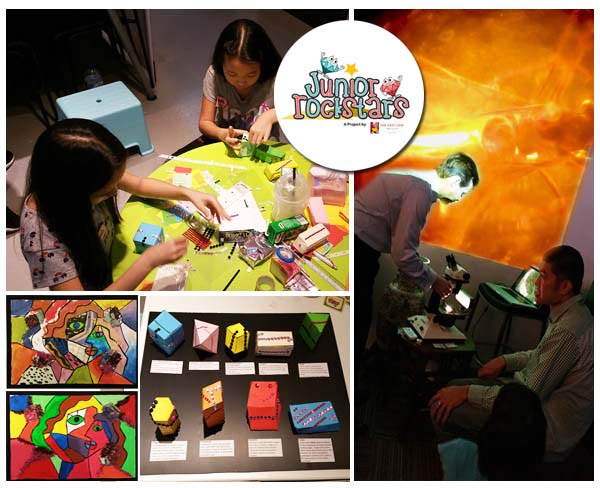 Kids too can appreciate and learn about the value of gems and jewellery. During the school holidays, we have educational programmes for children ages 6 to 12 to introduce them to the world of gemstones and minerals in a fun and interactive way that will engage all five senses.
Event Tickets
Click here to purchase tickets to our events.