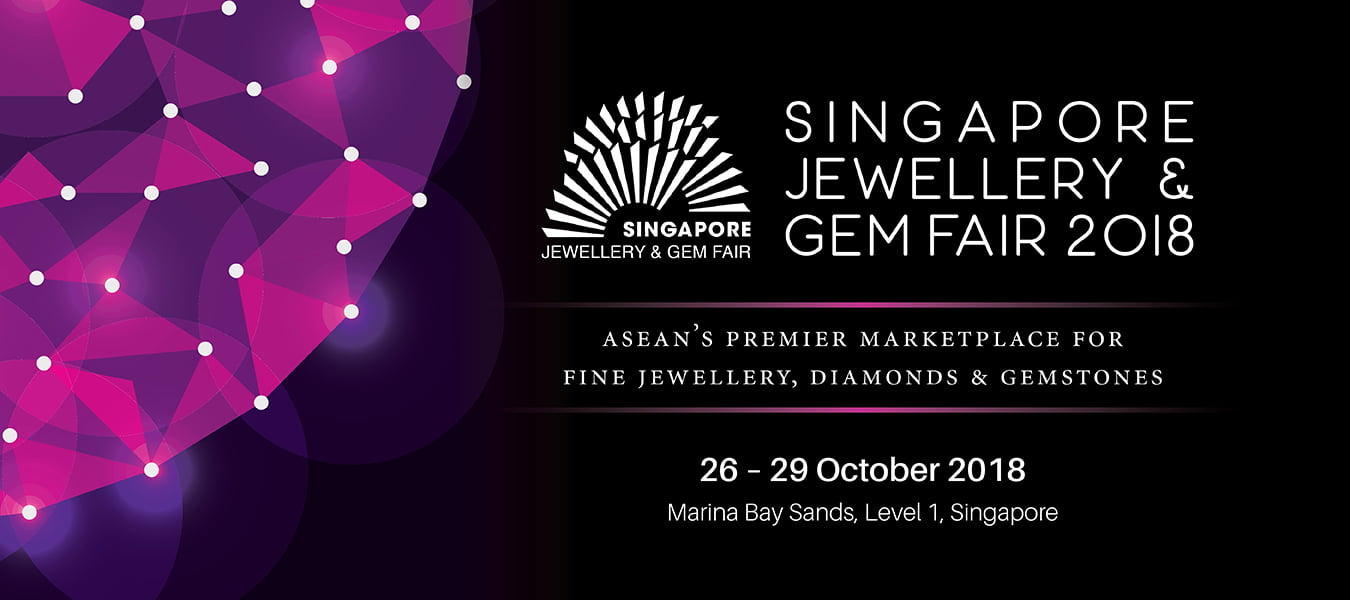 Singapore Jewellery & Gem Fair 2018
After the successful launch of The Gem Museum within Singapore Jewellery & Gem Fair 2017, we are going back to the showfloor once again!
The Gem Museum aims to spread the love of gemmology through a variety of educational events and programmes that will walk you through the life cycle of a gemstone from the mines to market.
---
Gem Rendezvous @ SJGF2018
Gem Rendezvous serves to bring together like-minded gem lovers (minerals included!) to come and share about their passion and experiences. We have a main speaker for every rendezvous session to speak for about 20 minutes, followed by question & answers. The rest of the session shall be a time of networking.
In this SJGF 2018, we will be bringing the Gem Rendezvous session to the gem fair arena. There will be exciting programs lining up for participants, with interesting and informative sharing sessions by trade and industry players. Do sign up for this session at this link!
---
List of Speakers and Program outline
Check out this space for more updates!
---
Event Details
Date: 27 October 2018, Saturday
Time: 2pm to 5pm
---
Snippets of SJGF2017 Exhibition