"How to Buy Gemstones" is a talk catered to help equip consumers with easy-to-understand and useful tips so that they can be more confident in their shopping trips. It is an interactive session where participants get to learn through being up close and personal with precious gemstones.
Mr. Tay Kunming, director of the Far East Gems Group, will be sharing his knowledge acquired through both his gemology and retail industry experience. He is a committee member of the Diamond Exchange of Singapore and the Assistant Honorary Secretary of the Jewellers' Association of Singapore.
Ticket: $10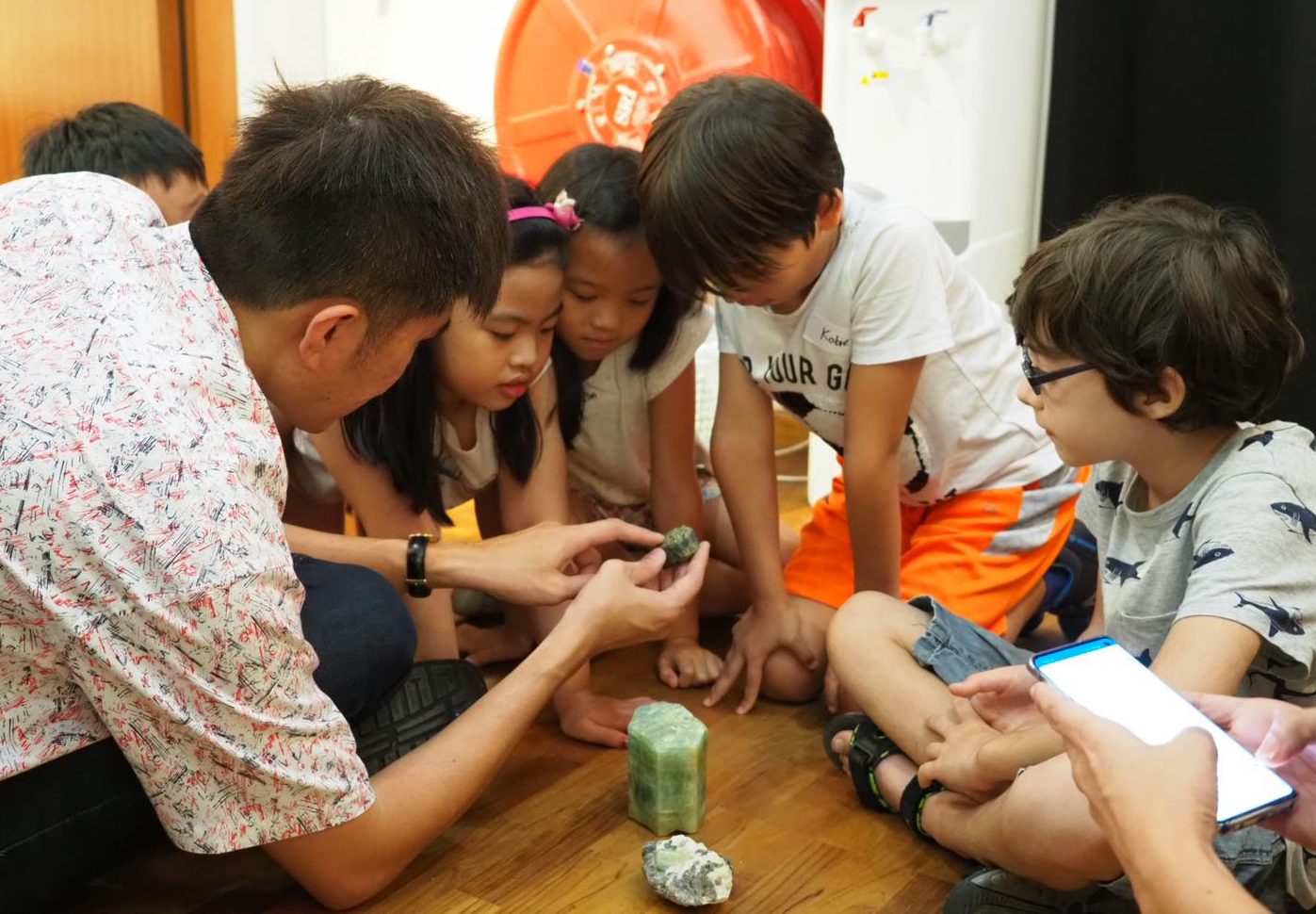 The Kid's Gem Adventure, also known as The Junior Rockstars, is a 90 minutes program for children aged 6 to 12. The entire course is specially designed for them to experience the journey of gemstones beginning from the formation of minerals to the jewellery market.
In this activity, they will be able to learn about gemstones by touching raw mineral specimens of various shapes and sizes, seeing the micro world inside a gem with microscopes and loupes, and finally experiencing how gemstones are mined in our makeshift gem mine.
Ticket: $30, includes a goodie bag worth $38
Crystals are fascinating because of their beauty, form and structure. Learn about the 7 crystal systems and appreciate the optical properties related to their chemical composition and structure.
Other than the science aspect, you will get to discover many beautiful pieces of precious crystal gemstones. The best way to know gems is to handle them personally and learn from the gem experts.
Equipped with technical knowledge and over 10 years of practical trade experiences, our gemologists will conduct the workshop in a fun and relevant way to help you better appreciate crystals.
Free Event
To be held at the Far East Gem Institute.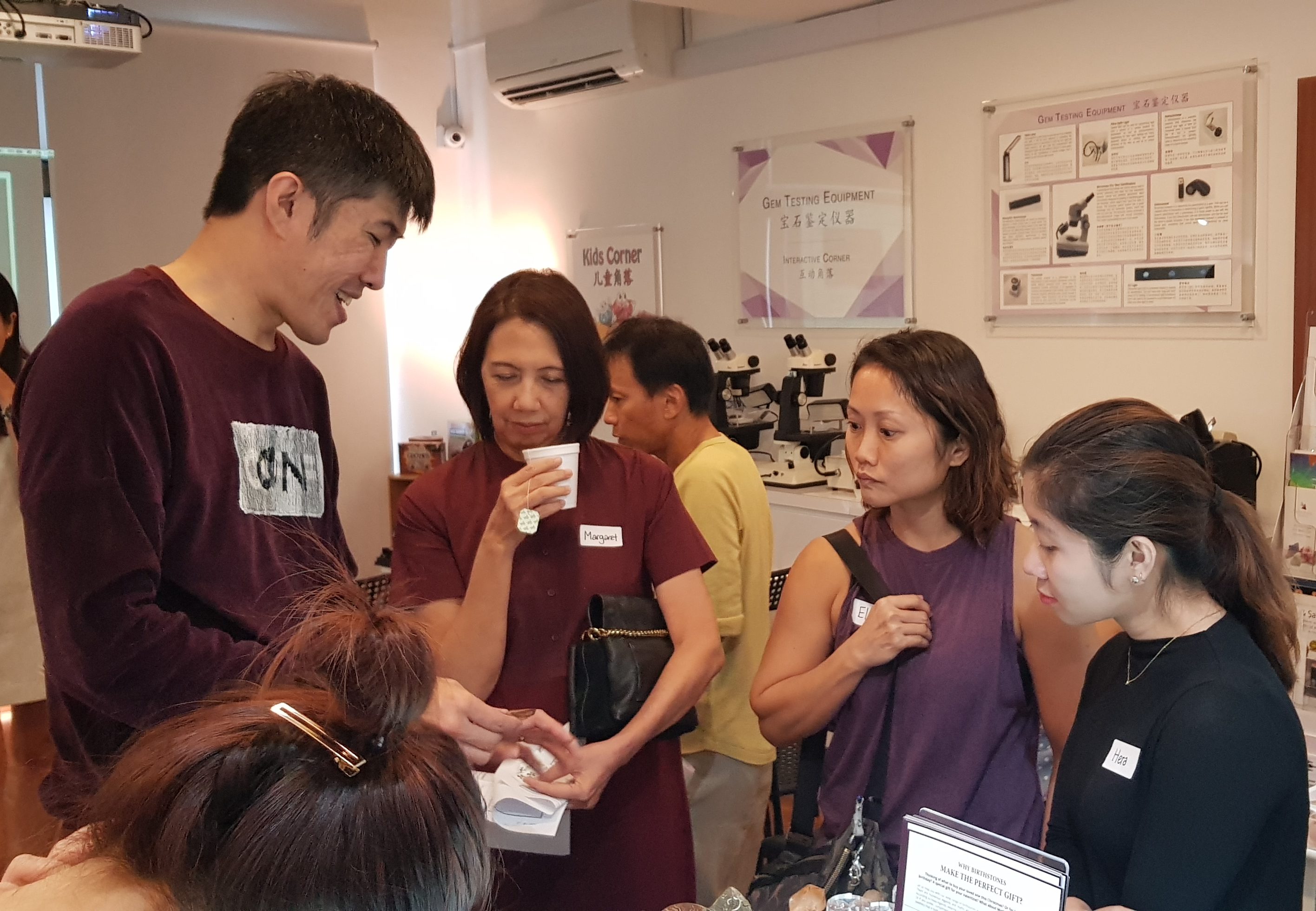 Gem Rendezvous serves to bring together gem and mineral lovers to come and share about their passion and experiences. There will be a main speaker, sharing about a specific topic, and followed by Q&A. You may also stay back after for networking and interaction session.
We believe that great minds think alike and we should share the amazing experiences. We want to create a platform where passion is ignited, meaningful relationships are built, and valuable knowledge is acquired.
Free Event